SOFT TISSUE DENTAL LASER TREATMENT
Laser dentistry can be a precise and effective way to perform many dental procedures. The potential for it to improve dental procedures rests in the dentist's ability to control power output and the duration of exposure on the tissue (whether gum or tooth structure), allowing for treatment of a highly specific area of focus without damaging surrounding tissues.
Smart solutions
Our mission is to provide the best advanced dentistry with your health and overall wellness in mind.
Gentle Care
From the staff, to the individual operatories for privacy and the amenities such in op movies or music we strive to make you comfortable and feel like home.
Insurance
We are preferred dental insurance of many insurances including Premera and Washington Dental Service.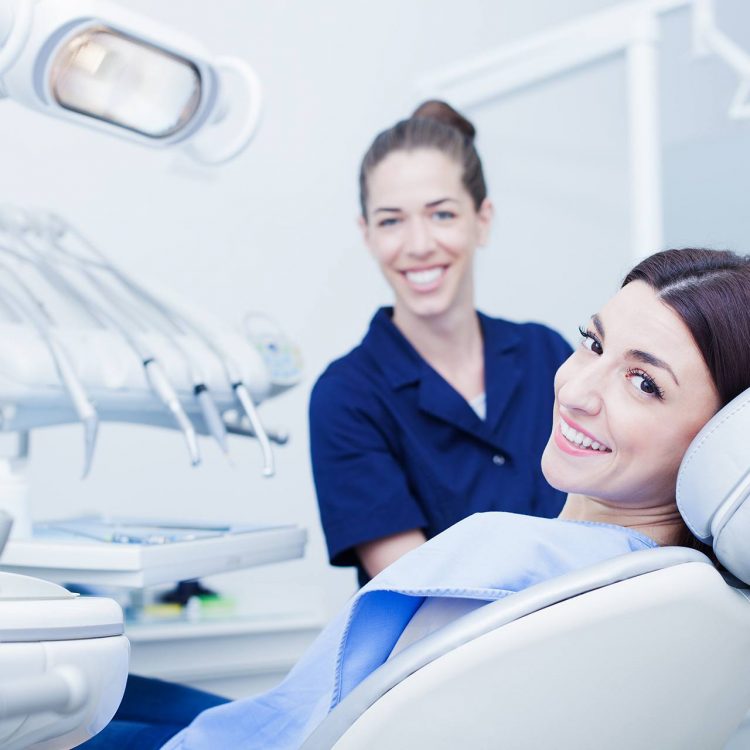 Soft Tissue Laser
A great way to deliver highly accurate, intricate treatment minus the possibility of harming good tissue is with the use of a soft tissue dental laser. Given that they do not require any kind of incisions or the need for stitches, soft tissue dental laser treatments can typically be completed while not triggering pain. An additional advantage of the dental laser is it significantly reduces infections since as it takes away tissue it is additionally disinfecting the location at that time. Most significantly, in case you were to compare soft tissue dental laser treatment with conventional treatment carried out with a scalpel, you need to understand that recovery time is substantially lessened using the laser.
Dental lasers can be a quite effective technique to address gingivitis or perhaps a gummy smile. Yet again along with the exact control, the dental professional can take care of the infected gum tissue without the trauma to good gum tissue. Any time gum surgery to get rid of excess" tissue which overlaps on top of the tooth surface is completed with a laser you will find little swelling and bleeding, and no requirement of stitches. The process is fairly pain-free and healing much faster.