Introducing Same Day Crowns
CEREC technology allows Dr. Sayyah to design, create, and place your metal-free restoration in one single visit.
CEREC - stands for:
C - Chairside, The technology is in the dental operatory and used while you are in the chair.
E - Economical, The procedure is economical for both dentist and patient, saving time and extra visits.
R - Restorations, The procedure restores your tooth to its natural beauty, function, and strength.
E - Esthetic, The restorations are metal-free and tooth-colored.
C - Ceramic, High-strength ceramics are used that are close in composition to your natural tooth structure.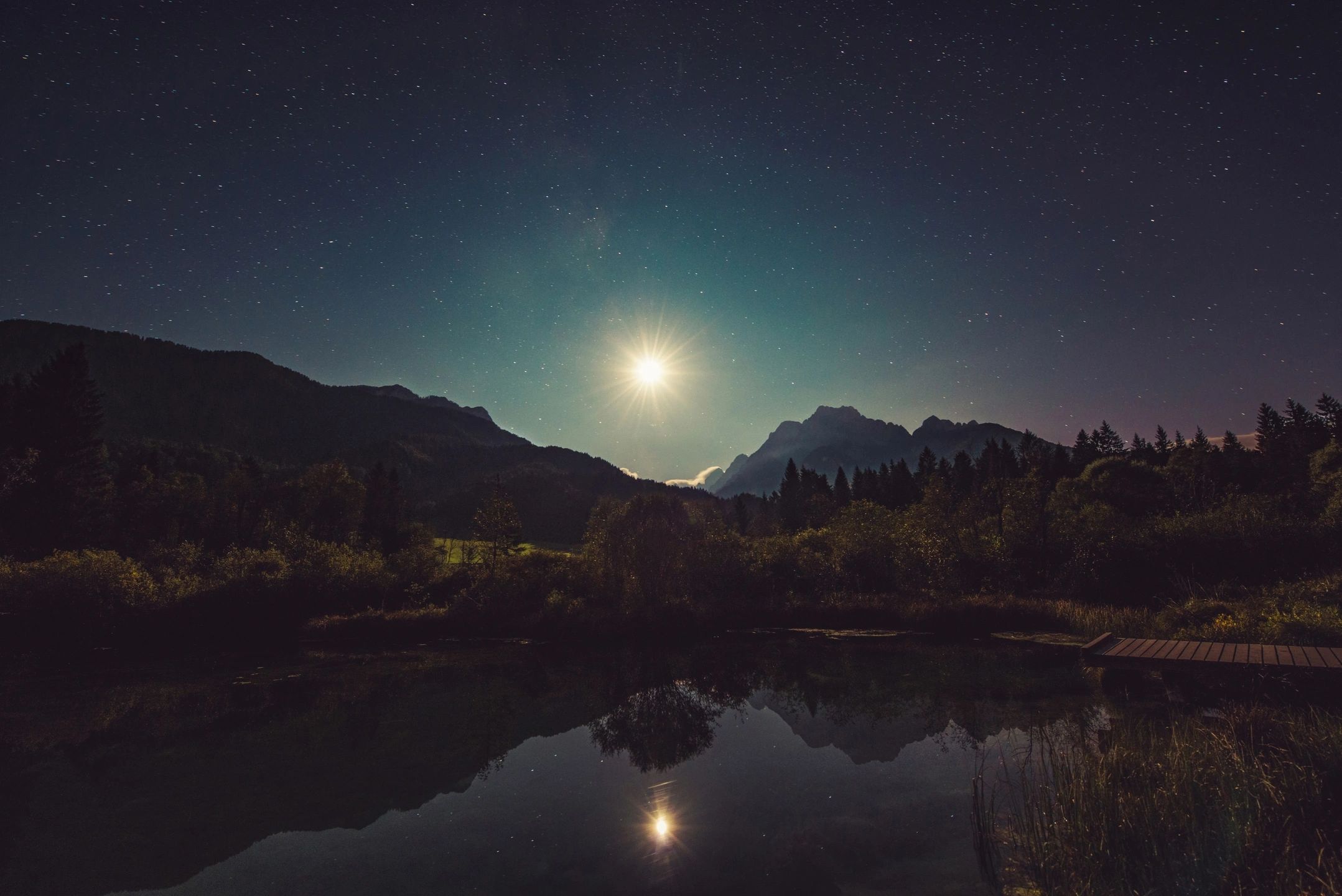 CEREC® Crowns versus Traditional Crowns - What's the difference?
Traditional Crowns
Through out the course of your dental history, a traditional crown may be recommended. However, traditional crowns utilizing older techniques may take longer, require multiple appointments, and use temporaries. Traditional crowns require a manual impressions and must be fabricated at a dental lab, taking more time for processing and delivery.
CEREC® Crowns
CEREC® Crowns
The Modern technology of CEREC allows dentists to have the equipment and software needed to place a crown in a single visit. Impressions and temporaries are no longer needed, it's a wonderful relief of the mess and anxiety of impressions and materials. Instead, images of the tooth are taken using an innovative 3D camera and then the designing of the crown are done digitally and in-house. The crown is then fabricated in the office using a milling machine. When the crown is complete, it is placed into your mouth in one single visit.